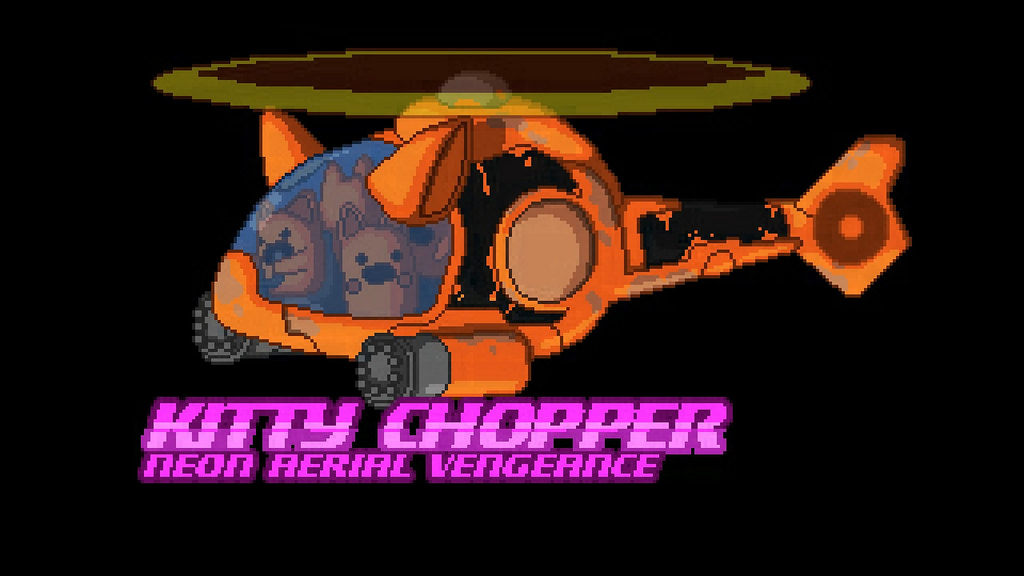 Get ready to run-and-gun like you've never runned-and-gunned before! We've lit the fuse on Bleed 2 and the super slick mach-speed shooter starring pink-haired heroine Wryn is set to launch like a firework of pure exploding joy on 7th February!
To get you fully prepped for its arrival, here are five things you need to know about Bleed 2…
1. Bosses! Bosses! Bosses!
The action in Bleed 2 is caps lock INTENSE! From start to …read more